I know we all love where we live. I really really really love where I live. I am a winter girl. And I don't know what I would do if my life didn't have snow days.
We went back to school on Tuesday, January 2nd. And then by Wednesday there was a happy buzz in the air as teacher and students chatted about an upcoming storm. Up to a foot we heard. And hurricane force winds. My cuppa tea.
Schools cancelled!
We ended up having two full days home!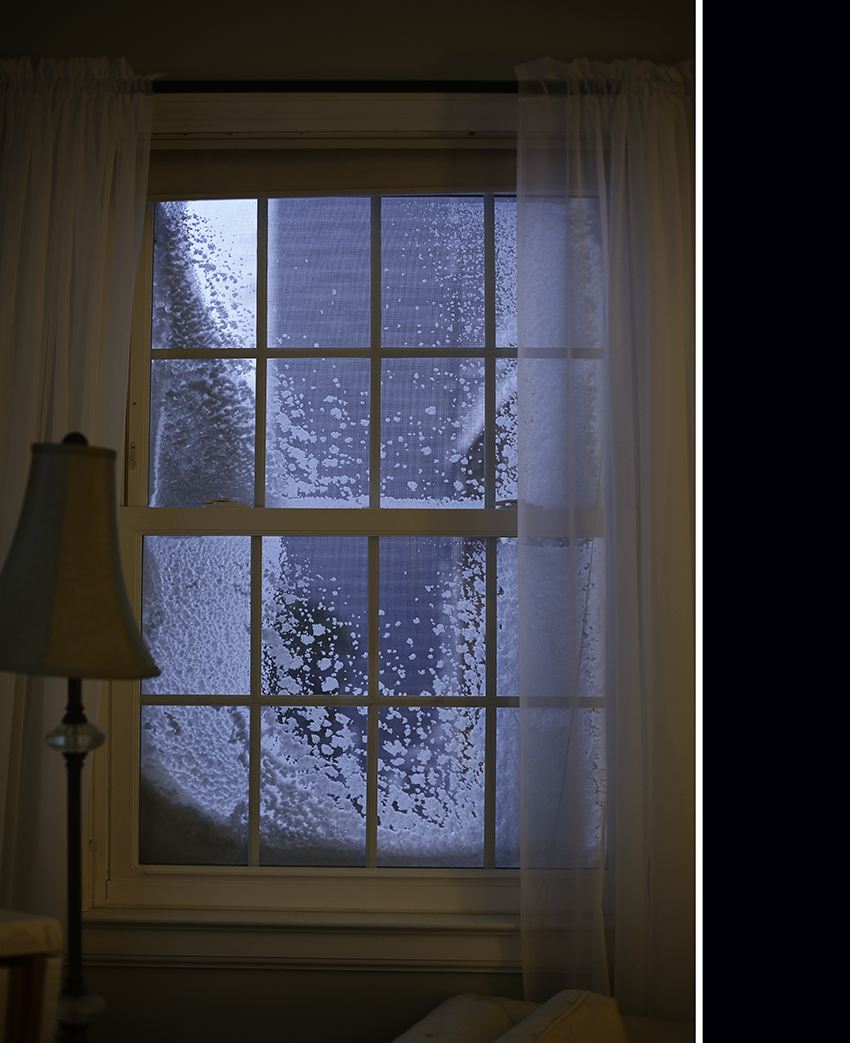 This day was dark as the snow came down until around 9 at night. That's my favorite snow day.
This is what it looks like around my house on a snow day. I love it!
I was lazy all that first day. I got up. Showered and put on clean pajamas for the day. I sat in bed and read.
Caught up here on this blog and had lots and lots of tea. At the end of the day I was walking around collecting all of my tea cups and I thought I'd take a quick shot of them around my house.
Tea at my Bible table.
Tea by my bed.
And tea late at night.
This is how the girls felt when we found out there would be another snow day the very next day:
The second day we had extreme, below freezing temps but got out to view the snowdrifts in around our house.
And it happened to be my birthday! Snow day birthday!
I've been thrilled with the weather this winter. It snowed on Christmas. We had piles on our trip to Kringle Candle. It's been snowing every single week. It's the cozy you can't buy. And I love it!